6 May 2020
Caboodle Coaching In Development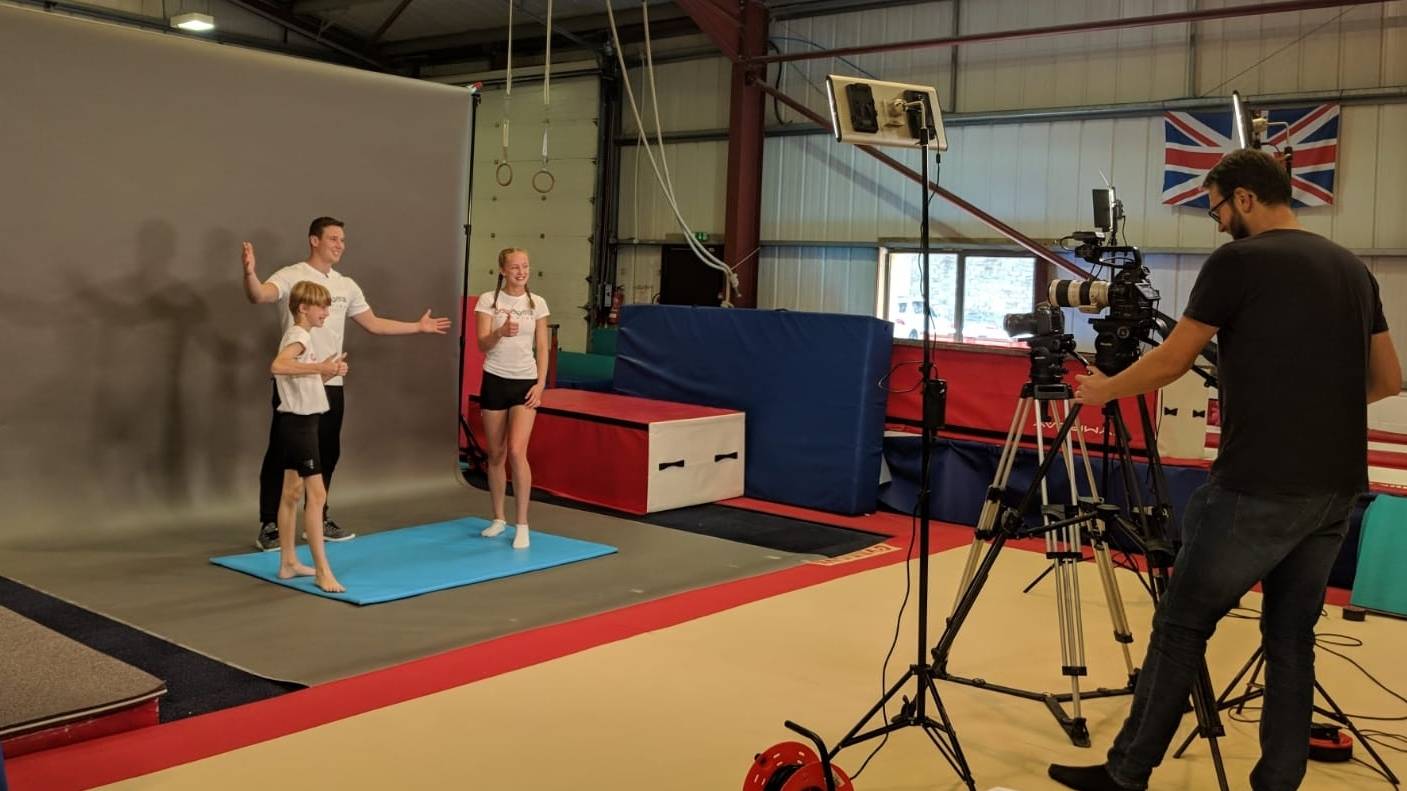 We are pleased to announce the beginning of Caboodle Coaching. An online service providing curriculum based, primary school Gymnastics resources.





Caboodle Coaching in development
Primary school Gymnastics lessons are delivered through our unique style of online videos resources, designed to be used by the teacher during the PE lesson.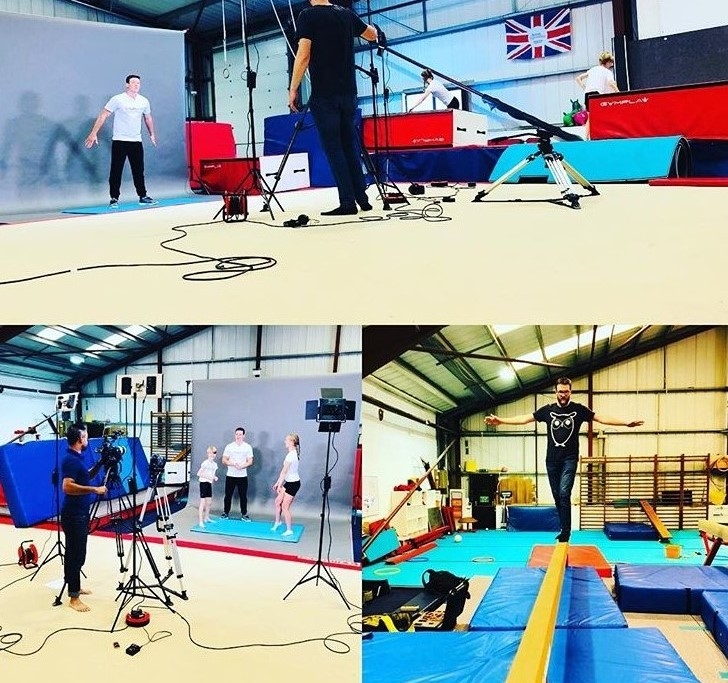 Removing the headache of hiring in external sports coaching and empowering teachers to run their own high-quality Gymnastics lessons with little with no preparation and no prior gymnastics experience required.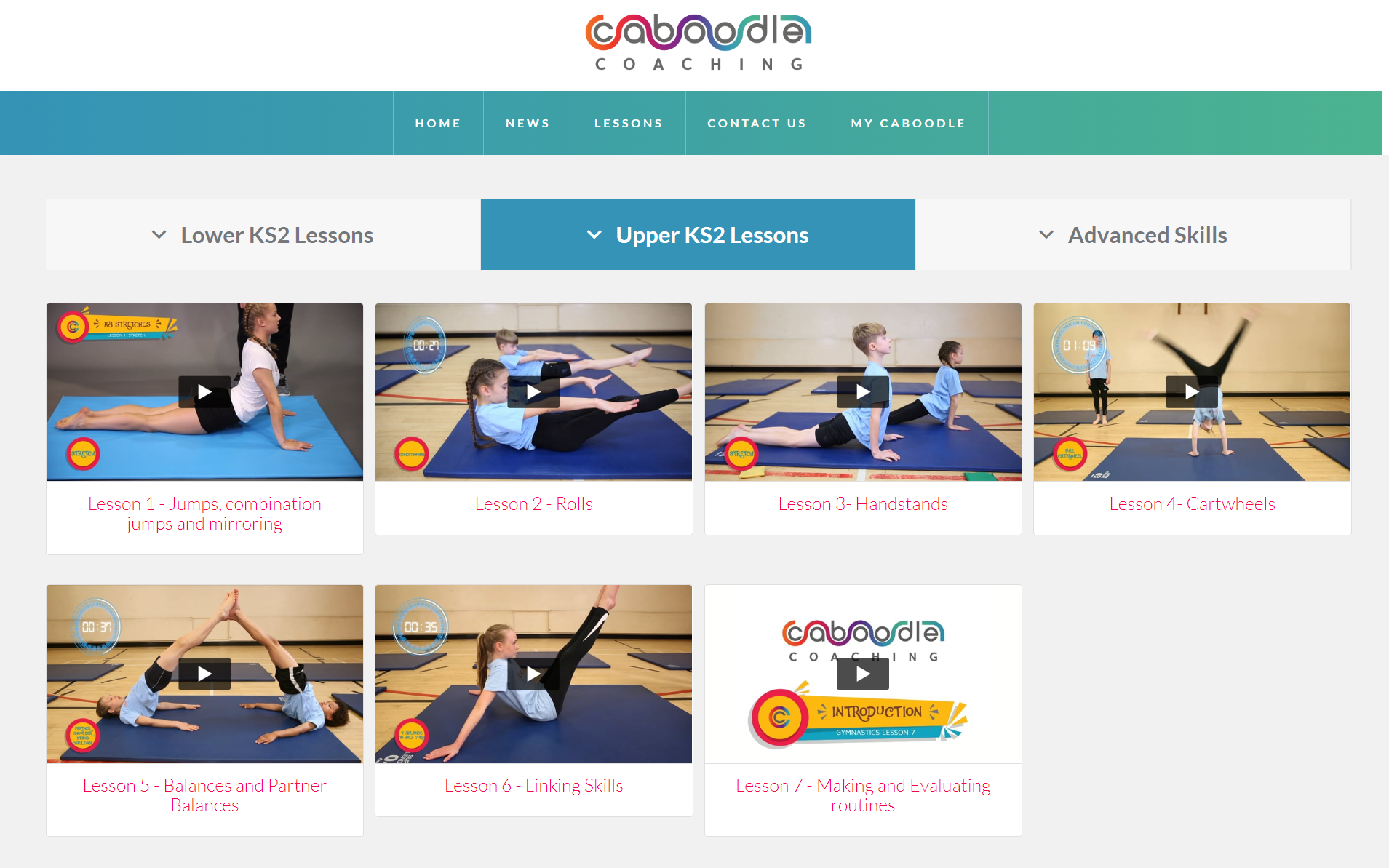 The rich scheme of work has been developed by both qualified primary school teachers and professional gymnastics coaches with years of teaching Gymnastics in the primary school.
It currently includes 7 fast paced, engaging gymnastics lessons, differentiated for both lower and upper key stage 2.
Launching June 2020