KS2 Gymnastics Lessons At The Touch Of A Button
Delivering outstanding Key Stage 2 Gymnastics lessons via an on screen coach. Simply click play and the on-screen coach will do the rest, your class will be guided through all the aspects of a successful primary school gymnastics lesson.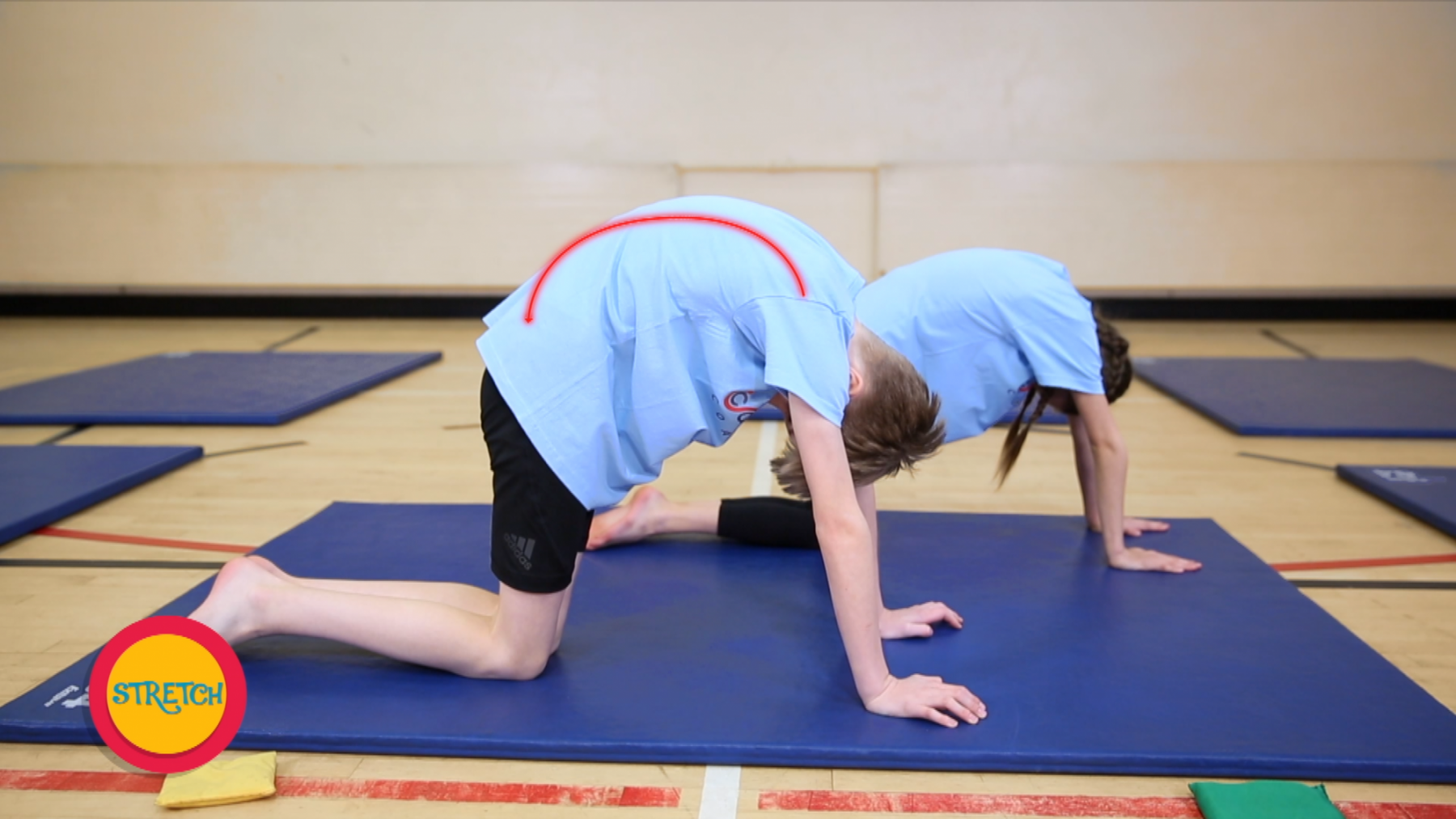 EMPOWERING TEACHERS IN THE SPORTS HALL
Our fun and interactive Gymnastics video lessons have been carefully designed by both professional coaches and qualified primary school teachers.
Created around ease of use and enabling teachers to deliver their own KS2 gymnastics lessons with clear demonstrations, safety focused teaching points, engaging activities and differentiation of skills.
Caboodle coaching empowers teachers to run their own Key Stage 2 Gymnastics lessons with ease.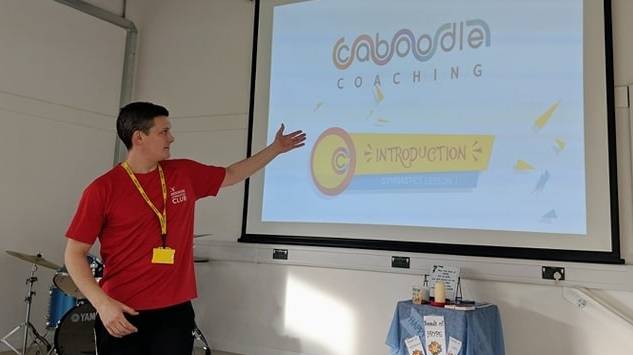 No more need to hire in external sports coaches. Caboodle coaching lessons are ready to go at the touch of a button.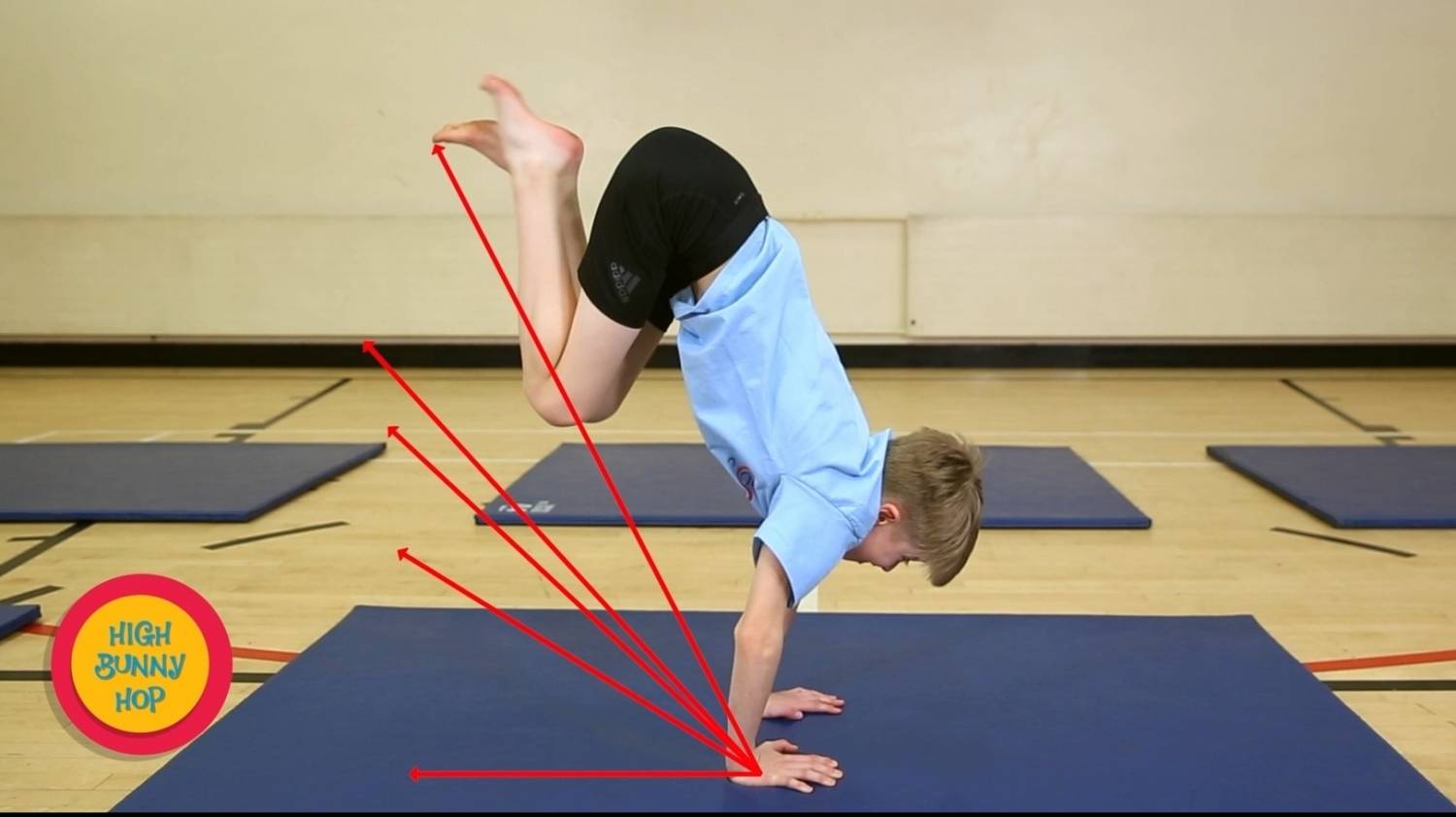 Instructions, coaching points, demonstrations and safety tips, all delivered by the on screen coach.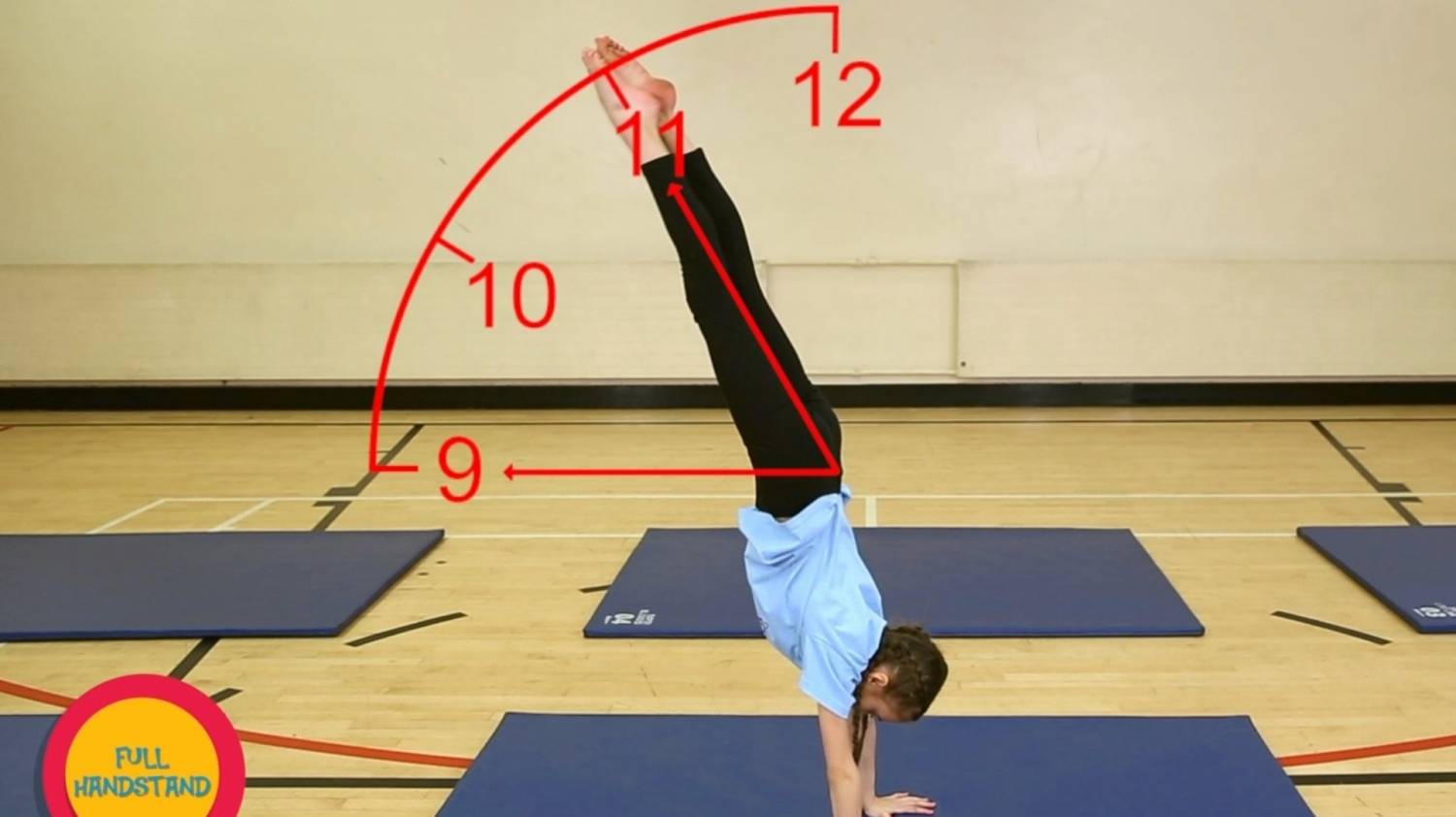 Downloadable resources and lesson plans to support teachers in leading their own gymnastics lesson.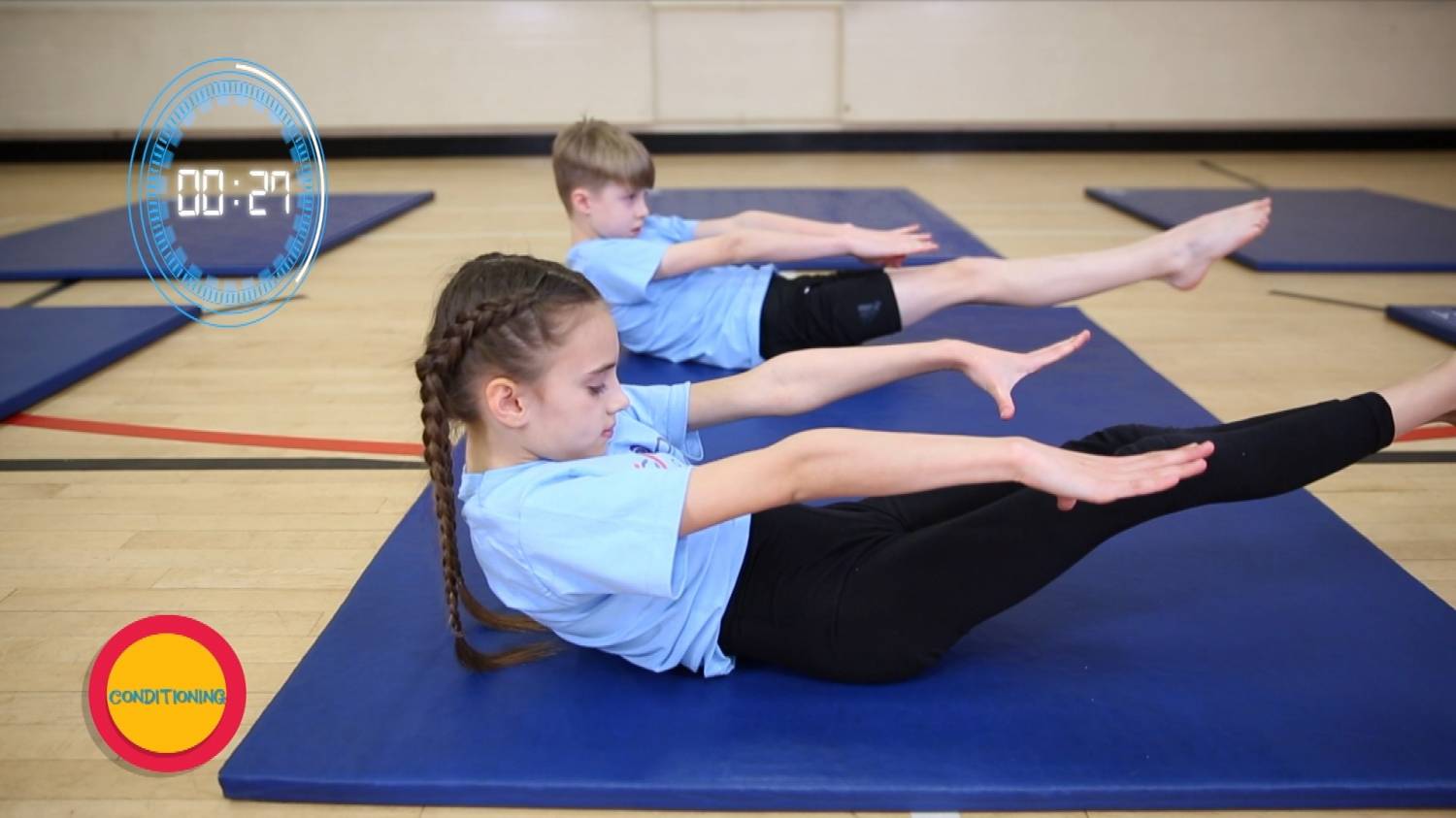 Enhance your curriculum with a rich scheme of work based around progressive skill development and safety